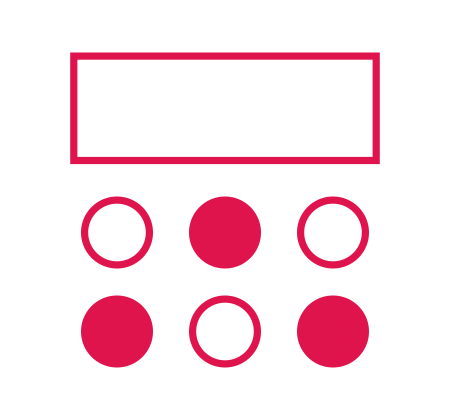 Rullo
Rullo is now available on itch.io !
Rullo started as a Flash and HTML5 game that we created in 2016. We first released it on Kongregate and it was well received by the community. It has been played for more than 240k times on that platform alone. We then partnered with Akkad to release the iOS and Android versions. We were happy to see that it reached 10k downloads within the first month. So, we thought it'd be better to release it on itch.io too!
If you're curious of what Rullo is about, go check out the page https://crescentyr.itch.io/rullo!
Also, with this devlog, we'd like to inform the players who downloaded the previous version (v1.2.3.win) that we've fixed the bug from that version (thanks Daniel Linssen for the heads up!). The texts are now showing up properly. So, please try to play the latest version! :)
Files
Rullo v1.2.4.win.zip
(

6 MB

)
136 days ago